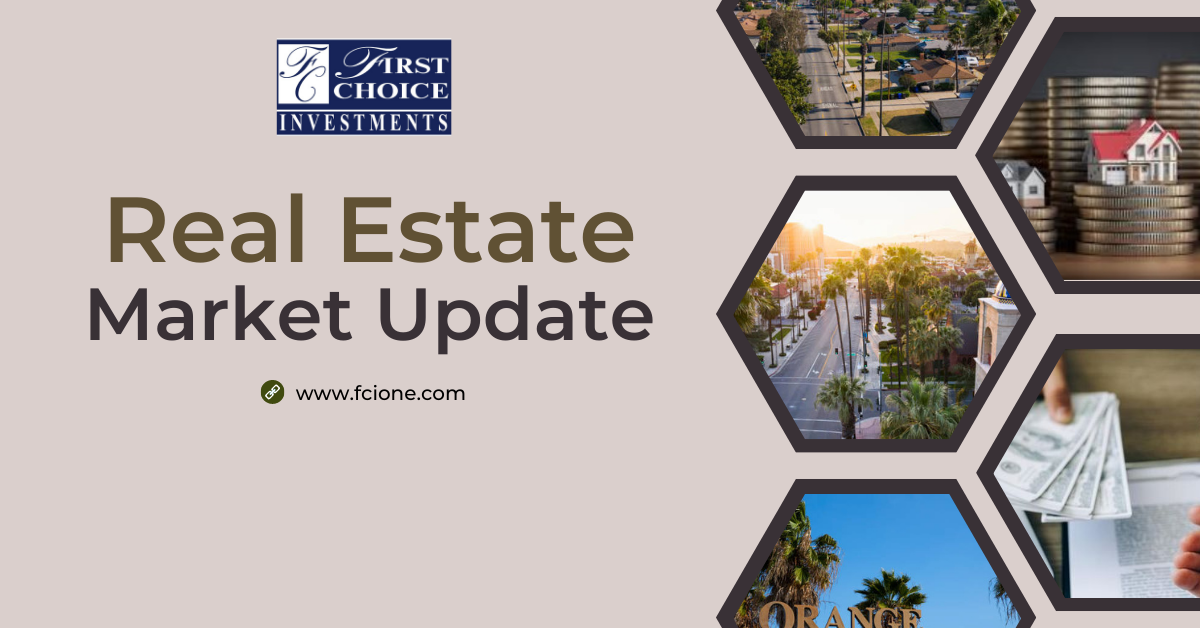 Little demand, muted inventory, and pre-pandemic items.
This year's start is much different. With very little demand and a subdued inventory, real estate activity will be suppressed as the year gets underway.
There has been a tremendous rise in home values along with high sky high mortgage rates. In both 2021 and 2022, mortgage rates experienced back-to-back record low. In the first month of the year, the economy has grown by 6.14%, which is the highest since January 2008.

A $1.3 trillion purchase of mortgage-backed securities (MBS) and a 0% Federal Funds Rate (short-term rates) during the pandemic years manipulated the housing market. They purchased bank loans in a manner similar to the secondary market. As a result, mortgage rates reached all-time lows and buyer demand surged.

Demand was 2,417 last year, which is 58% more than it is now. Prior to Covid, the 3-year average had 1,711 pending sales, which is 12% more than it does now. In the past few weeks, the Expected Market Time declined from 115 to 108 days as a result of declining inventory and increasing demand.

Short sales and foreclosures together accounted for 1.6% of demand but only 0.9% of all listings for distressed houses. In all of Riverside County, there are just 49 foreclosures and 11 short sales now on the market, totaling 50 distressed homes, down 9 from two weeks ago.

To sellers: If you're holding out for the spring market in anticipation of a quick sale and a price higher than the last comparable sale, that simply will not happen. Market conditions for sellers will be much more subdued, with muted demand and cautious buyers. Pricing properly is essential to be successful.

To buyers: While home values may be falling right now, lowball offers a waste of everybody's time including your own. Distressed sellers, foreclosure, and short sales are NOT components of today's market.