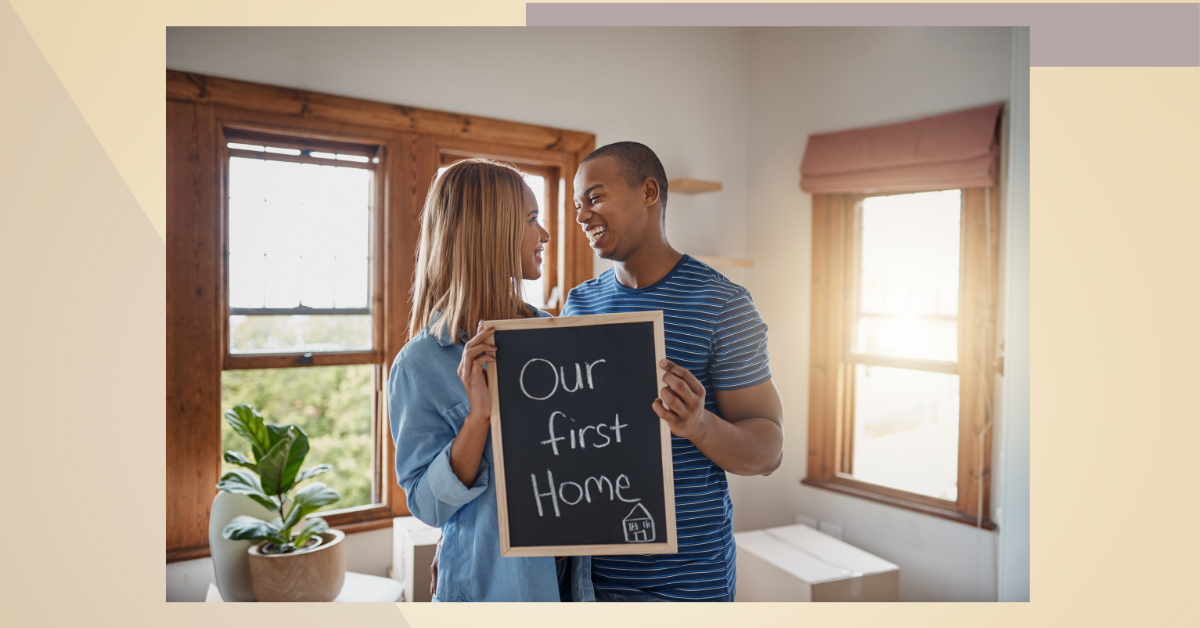 New State Program Launched!

California's New Dream For All Program Provides Assistance to First-Time Homebuyers.
The hardest part of buying your first home is often saving for the downpayment. A New California program offers homebuyers up to 20% financial assistance.
This program is open to first-time homebuyers in California — meaning you've never owned a home. A first-time homebuyer is also someone who owned a home three or more years ago and sold it, according to the CalHFA.
How Does the California Dream For All Program Work?
The program offers first-time homebuyers in California a shared appreciation loan of up to 20% of the cost of the home.
If you're buying a $500,000 home, you'd receive 20%, or $100,000, to help with a downpayment and closing costs.
Once the homebuyer sells their home at a later date, they would be required to pay back the 20% assistance, plus 20% of the home's appreciation.
If your $500,000 home sells in five years for $700,000, you'd owe 20% of $200,000 appreciation — or $40,000 — in addition to the original loan.
If you sell your home and it hasn't grown in value, you'd only pay back the original 20% loan, according to the California Housing Finance Authority,
What is Shared Appreciation?
An arrangement in which a lender or investor agrees to provide funds to a borrower in exchange for a share of the future appreciation in the value of a property or other asset. This type of financing can be particularly appealing to borrowers who may not qualify for traditional loans.